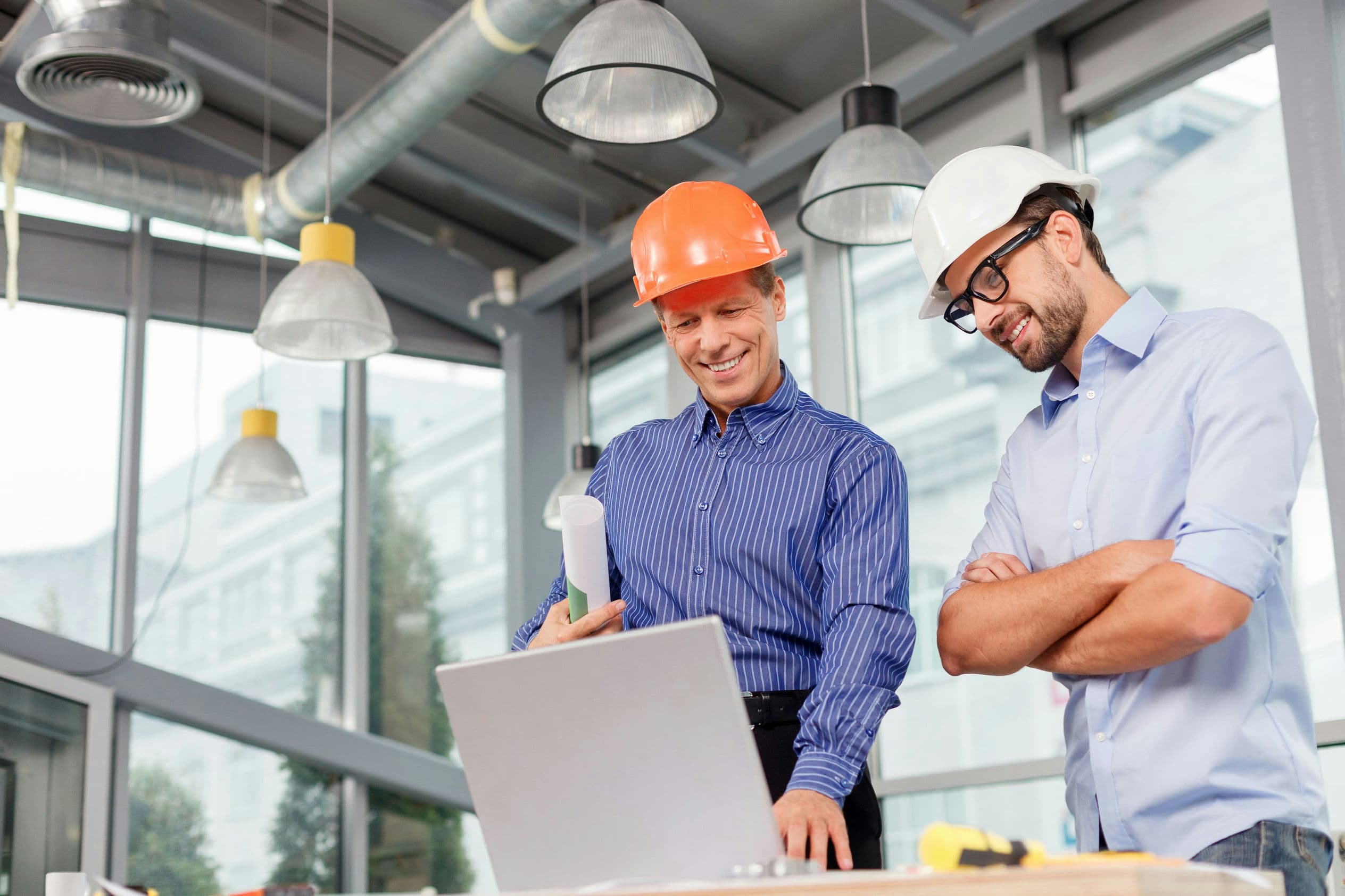 Welcome to the Verasys Technical Literature Library
Find Quick Start Guides, Installation Guides, Calatog pages and everything in between here.
GLOBAL DATA SAFETY SHEET
Bulletins
Latest product & technical bulletins.
Installation & Quick Start Guides
Get started with our easy system installations.
Catalog Pages
Explore catalog pages for our legacy systems.