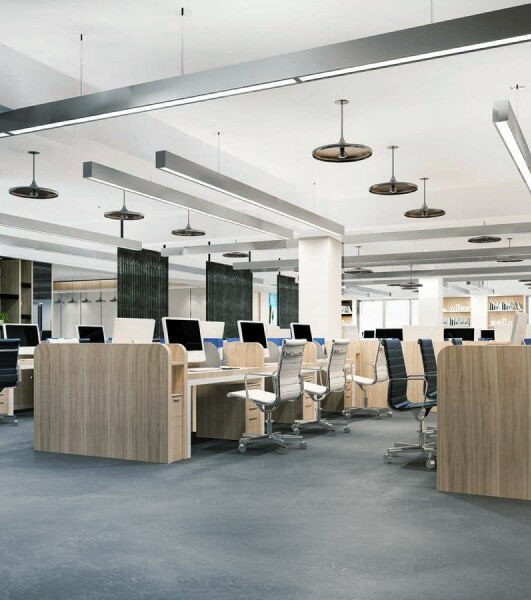 100% Configurable Control Systems Create Smarter Buildings
Designed for the needs of light commercial to mid-market buildings, the Verasys Controls System designed by Johnson Controls leverages over 100 years of industry experience to provide your business with a best-in-class building controls system. Installing our solutions in your new or existing building will improve the comfort of your building's occupants, reduce energy costs and protect HVAC equipment.
Get Started
Verasys for Contractors
Verasys can be installed via wired or wireless communication and configured through a simple drop-down menu structure. This allows contractors to supply a quality controls system at a low install cost.
Verasys for Building Owners
Verasys offers prepackaged controls and monitoring along with wireless installation techniques to reduce the upfront installation cost, regardless of the building being a new construction or retrofit opportunity.
Harness the Power of Your Rooftops
Adding Verasys components to Single Zone or Multi-Zone Rooftop HVAC applications puts the power at your fingertips.
Verasys System Components
A Comprehensive Solution for Enterprise Portfolio Management
Have complete control of your HVAC equipment by having direct access to critical data when and where you need it.
Learn About Verasys Enterprise