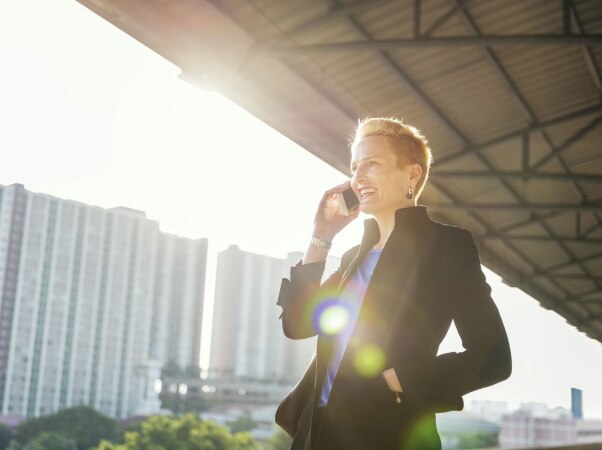 A Library of Sales Tools + Other Resources
Get uncompromised sales & marketing support with collateral, webinars and selection tools, or contact one of our support staff directly.
Sales Tools
Explore our evolving database of collateral and tools to support your sales and marketing initiatives.

Order Merchandise:
To order Verasys merchandise, visit the Johnson Controls Shop.