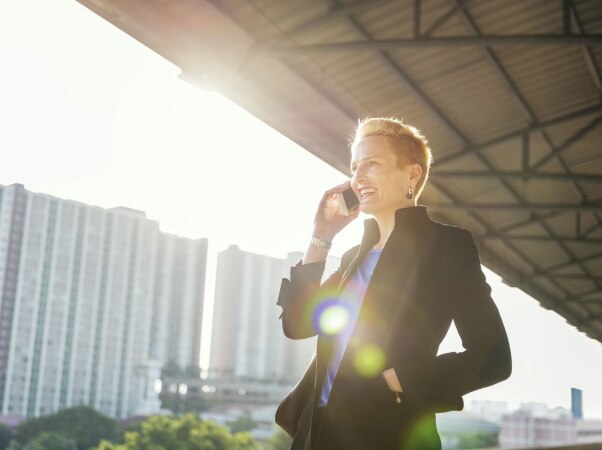 A Library of Sales Tools + Other Resources
Get uncompromised sales & marketing support with collateral, webinars and selection tools, or contact one of our support staff directly.
Sales Tools
Explore our evolving database of collateral and tools to support your sales and marketing initiatives.
Learn how Verasys helps you achieve greater efficiency, optimization and sustainability in your specific application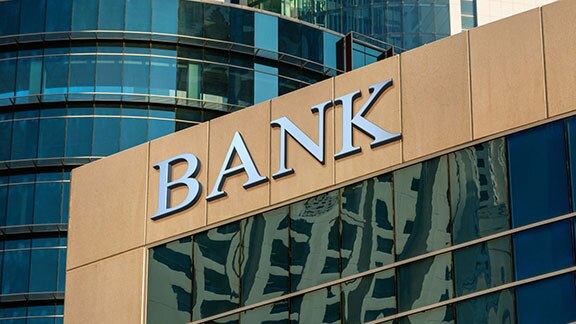 Banking & Finance
With mission-critical demands, banking and financial instituations require the most cybersecure and reliable HVAC solutions.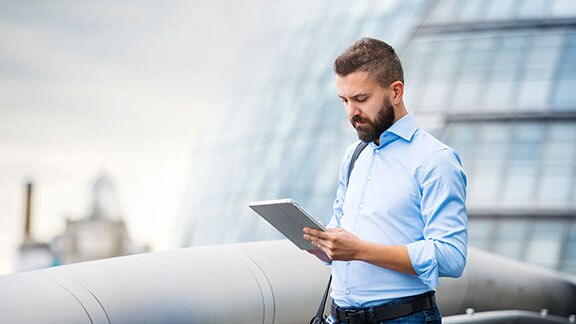 Commercial Office Space
We offer a wide spectrum of innovative products backed by expert installation and support to improve operational and energy efficiency.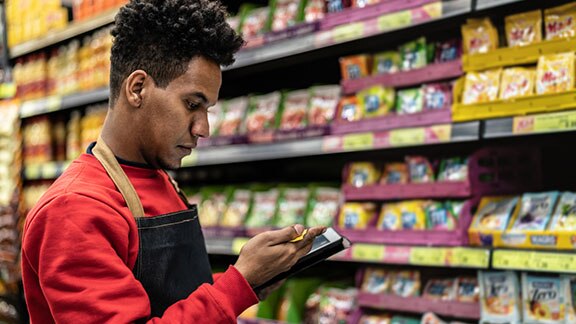 Convenience Stores/Groceries
Convenience stores have unique needs, from beverage coolers to deli cases and reach-in displays. Proper equipment controls can make a visible difference at the bottom line.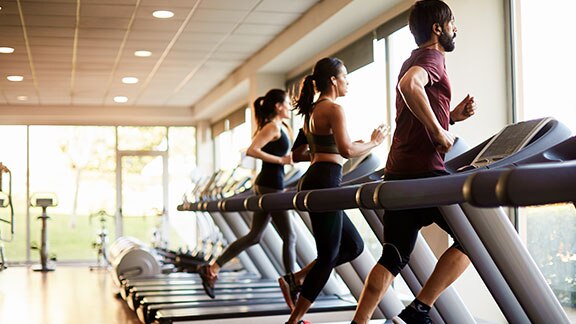 Fitness (Commercial Gyms)
Enhance guest comfort, well-being and satisfaction with easy-to-use, configurable controls.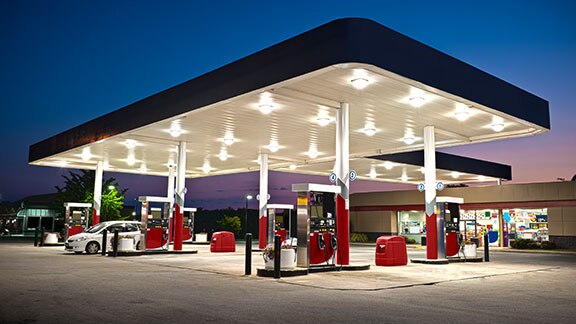 Gas Stations
Convenient control at your fingertips, from anywhere, to manage a portfolio of properties.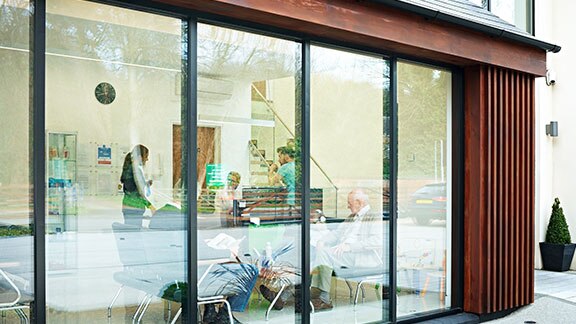 Healthcare (Clinics/Pharmacies)
Ensure vital temperature control to reduce risk while improving building performance and lowering operational costs.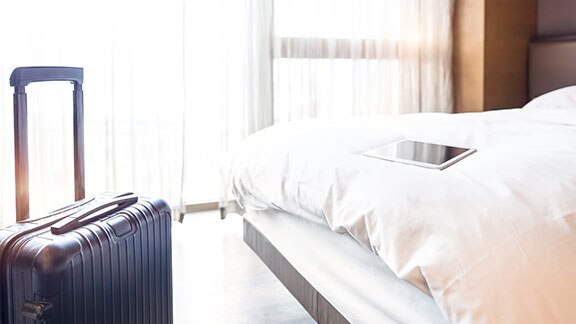 Hospitality
Enhance guest comfort, well-being and satisfaction with easy-to-use, configurable controls.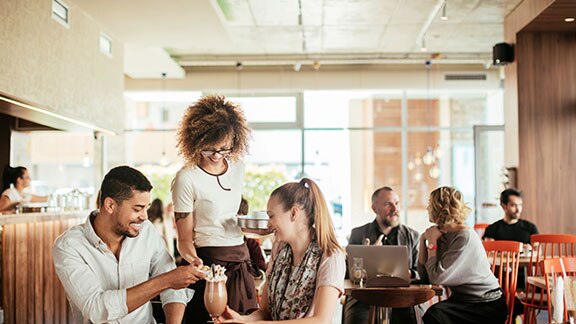 Restaurants
Keep foods safe and guests comfortable with precision temperature and monitoring controls.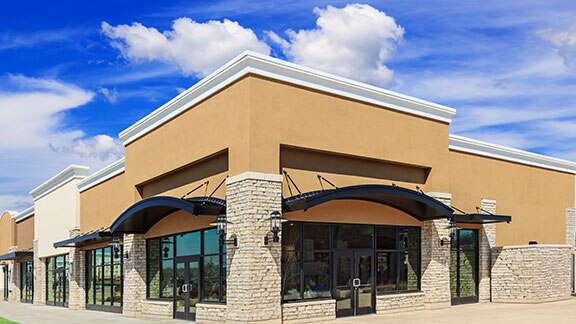 Retail
Make building systems work harder to provide a safe, comfortable guest experience across all your properties.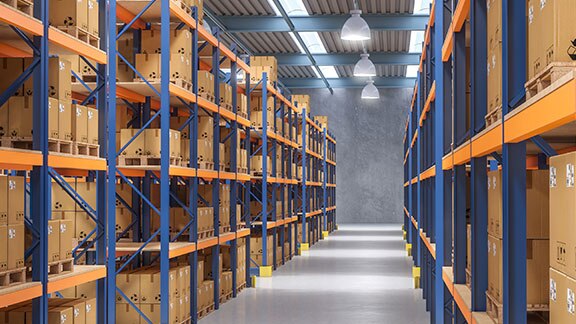 Warehouses (Industrial Parks)
Scalable solutions ensure operational efficiency to be at its peak, while maintaining safety and comfort.

Order Merchandise:
To order Verasys merchandise, visit the Johnson Controls Shop.