Easy to Install. Easier to Maintain.
Whether you're working on a new or existing building, the Verasys Controls Systems work to simultaneously elevate comfort levels, while reducing energy costs and prolonging the life of HVAC equipment.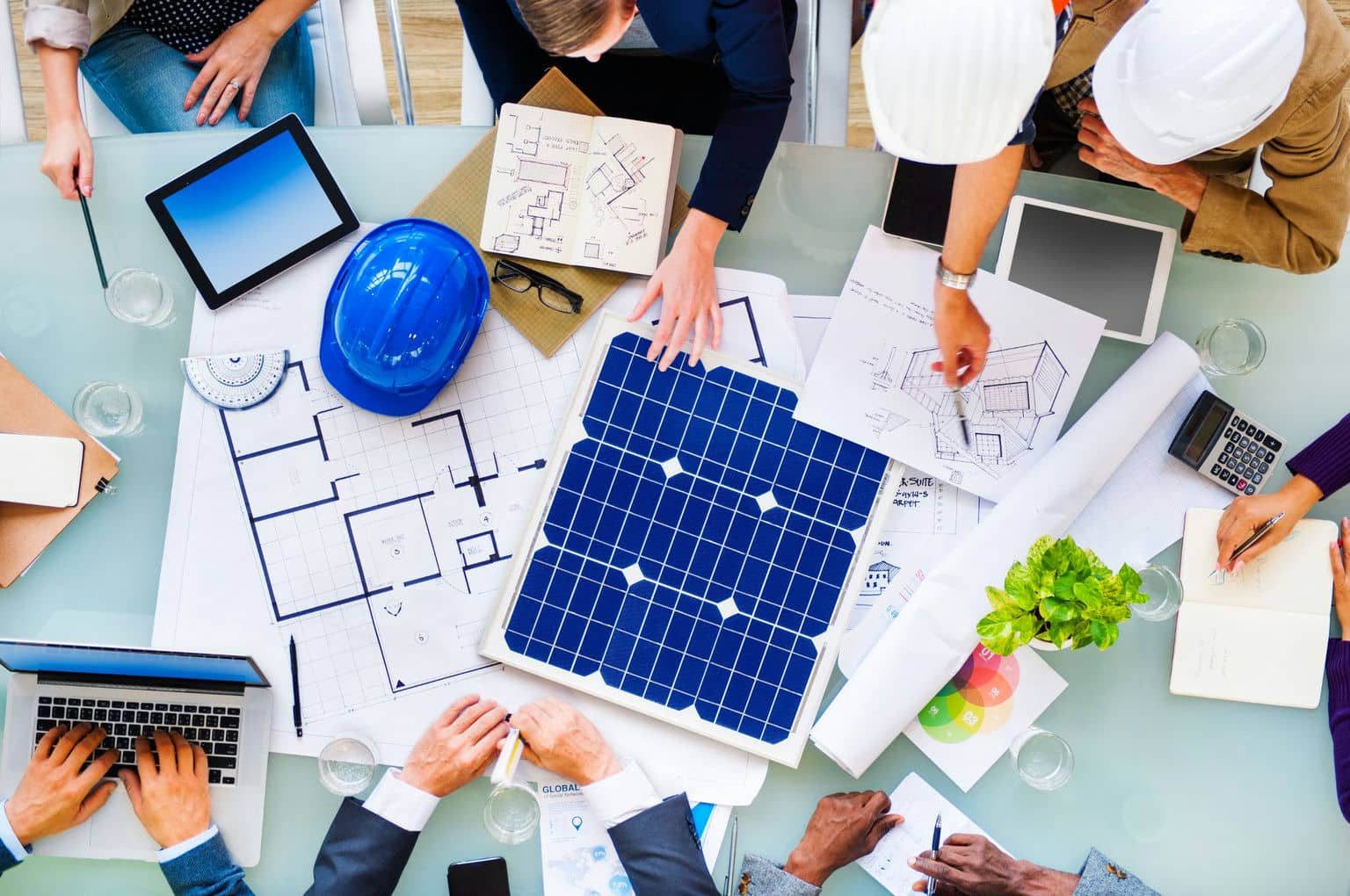 Your Project Starts Here
Verasys Controls Systems are easy to install and their easy-to-use interface will be a winner in the eyes of your customers. Explore what we do and contact one of our sales representatives to make your next project a hit.
View Brochure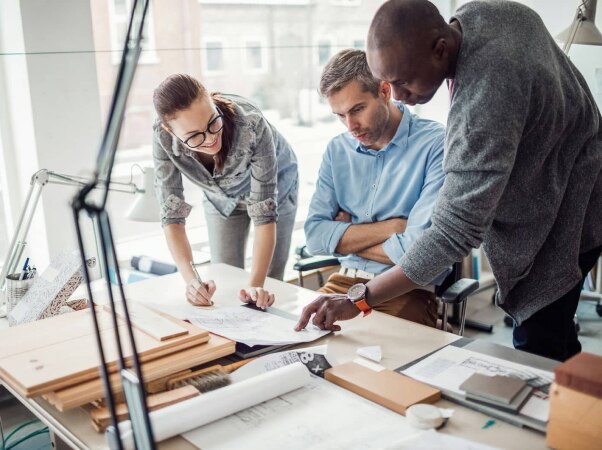 Planning Your First Verasys Project?
Get started with our database of templates for submittals and access our full line of videos below, which cover the entire project process (pre-install to post-install).
Explore Projects